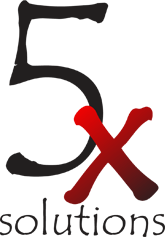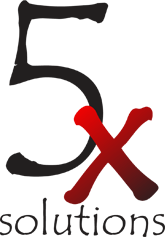 IS YOUR BUSINESS OPERATING AT ITS FULL POTENTIAL?
Our BUSINESS ASSESSMENT and resulting FINDINGS REPORT provides critical, actionable recommendations on how to optimize your business. We conduct onsite interviews and review of your current operation, comparing our findings to key mortgage industry performance indicators and metrics ("KPIs") identifying areas for improvement. Our focus is on all key aspects of a mortgage operation;
Loan Production (including branch operations);
Fulfillment (processing through closing – including departmental KPIs and industry metrics);
Pricing / Secondary Market (margin breakdown by total build and secondary marketing practices);
Administrative Management and Reporting (branch, departmental, agency, and C-level requirements);
Great companies constantly review and adjust to market conditions and the ever changing needs of a business. To maximize your company's potential, managers must have quick access to and a complete understanding of critical KPIs and metrics. Take the first step to improving your business today.
For a free consultation call (858) 759-7028, use our online chat, or
send us an email
.
Once your assessment is complete use our cloud-based,
Mortgage Telemetry
business intelligence system to measure and manage your key performance indicators.
About 5X Solutions, LLC
"5X Solutions helps mortgage and real estate enterprises to identify opportunities and monitor execution. Our proprietary method manages risk, increases ROI, and ensures timely feedback with analytics and visualization of key metrics."
Mortgage and Real Estate Clients