The 5X Solutions Team
The Co-Founders
Since 1999, the Co-Founders have helped enterprises identify opportunities and improve execution. Our proprietary methods manage risk, increase ROI, and ensure timely feedback with analytics and visualization of key metrics.
John D. Beneventi
Co-Founder and Financial Officer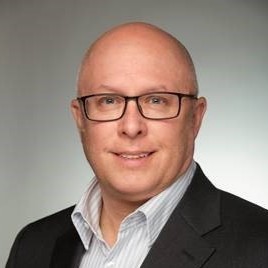 John has over 30 years of CFO experience in the mortgage business. He is a domain expert in all aspects of mortgage operation and loan production. Having worked for small, medium, and large organizations, John brings a prospective that simplifies complex metrics and reports.
Ron de Frates
Co-Founder and Technical Officer
Ron is a technologist and entrepreneur with an interest in FinTech and machine learning. He has over 30 years of experience applying engineering principles to business and social problems. As a trained statistician, Ron uses cutting edge methods to distill complex and noisy data into insightful graphs, reports, and narratives.
Affiliated Companies and Organizations
Our professional alliances with the nation's best mortgage focused CPA firms.